About the Company OK2GO
The company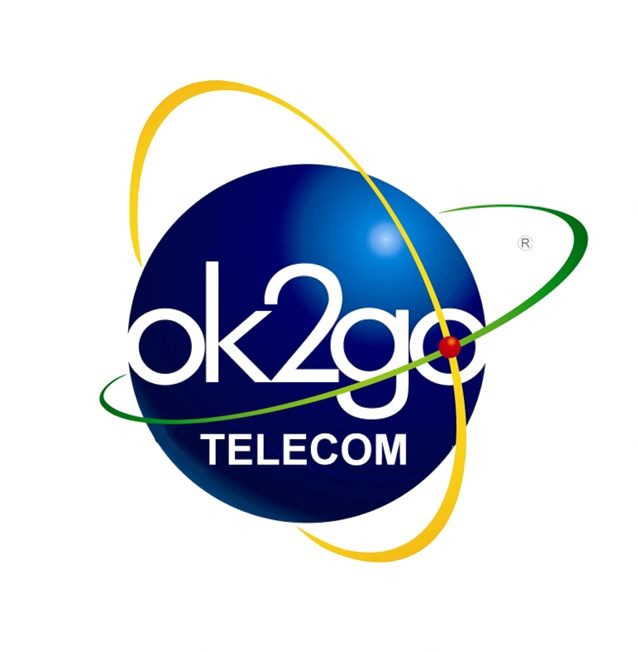 Ok2go established in 2003 and include 35 employees.
Since 2003, ok2go has been working to provide cloud solutions for working hours management, including attendance reports, tasks, projects, and other information regarding to field or office employees based on their location.
The company cooperates with all cellular operators in Israel and operates now days to expand abroad in a variety of countries.
Our advantage is the ability to adapt to any organization, including customized solutions to the needs of the organization and according to the nature of the employees' activities. We are working with all the municipalities in Israel iv variety of services and thousands of clients.
.The company specializes in attendance reports, employees tracking, management and monitoring from office and field and have case studies in every segment exist in the market.
We built "Securical" system with Maschal system that manage the security in municipalities implement from the invitation to the contractors, to the invoice proforma of the payment according the hours and the rules in the system in the end of the month.
These solutions help human resources managers, company owners and small businesses to manage their employees, reduce costs, and increase productivity, all with transparent to their employees
Ok2go provides services to thousands of Israeli companies with more then 150000 of subscribers use a variety of means in our daily report.
In addition, we collaborate with companies include We cooperate with all leading mobile service network: Pelephone, Cellcom, Partner, 012 and HOT Mobile ITURAN, OKETZ, Biocom, Motorola, Ranad, and others. We provide solutions for all types of companies, from small business to the corporations with hundreds or thousands of workers in various fields, high tech, construction, security, food, and other government institutions. Customer Service available to you with professional support to answer every request and question with high availability both in phone and email
Allow Our system is the most advanced in the market with a variety of innovative and exclusive features that exist exclusively at competitive prices
Tasks and projects management
Working areas enforcement
Automatically scheduled reports
Manger's application for out of office
Labor laws alerts
Receive cloud-based system without installing software that collects all reporting sources into a single picture of your business.
We provide our clients with innovative web system for managing employee reports. This system collects information from all means of reporting and enables constant monitoring of data, manual reports, files export, add / remove employees from the system and more
CLEAN2GO was started in 2019 under OK2GO ltd.
Our main goals are to:" Make Clean Cities Smarter"
It offers smart and innovative technological solutions that are integrated with artificial intelligence (A.I.) for waste management and recycling in "smart cities" and re-defines waste management and smart cleaning.
CLEAN2GO will give municipal governments a ONE STOP SHOP value chain, which is a central digital control and supervision system that will help to manage and control in 1 system all the activities of cleaning and garbage collection in an efficient and cost-effective way, while also making contractors and service providers more open and improving the quality of services and residents' satisfaction.